3 Top reasons why you are getting that random breakout
IDS Skincare, 26 February 2019
3 Reasons Why You Are Getting That Random Breakout
When breakouts happen, who do you blame? Your hormones, the products you use, fried food, or the skin you were born with? What do you do next? The first thing most people do when a pimple pops up is to apply whatever they can find to pacify those pesky spots. Here's to understanding why you seem to be getting that occasional blemish.
1) Change Of Skincare Products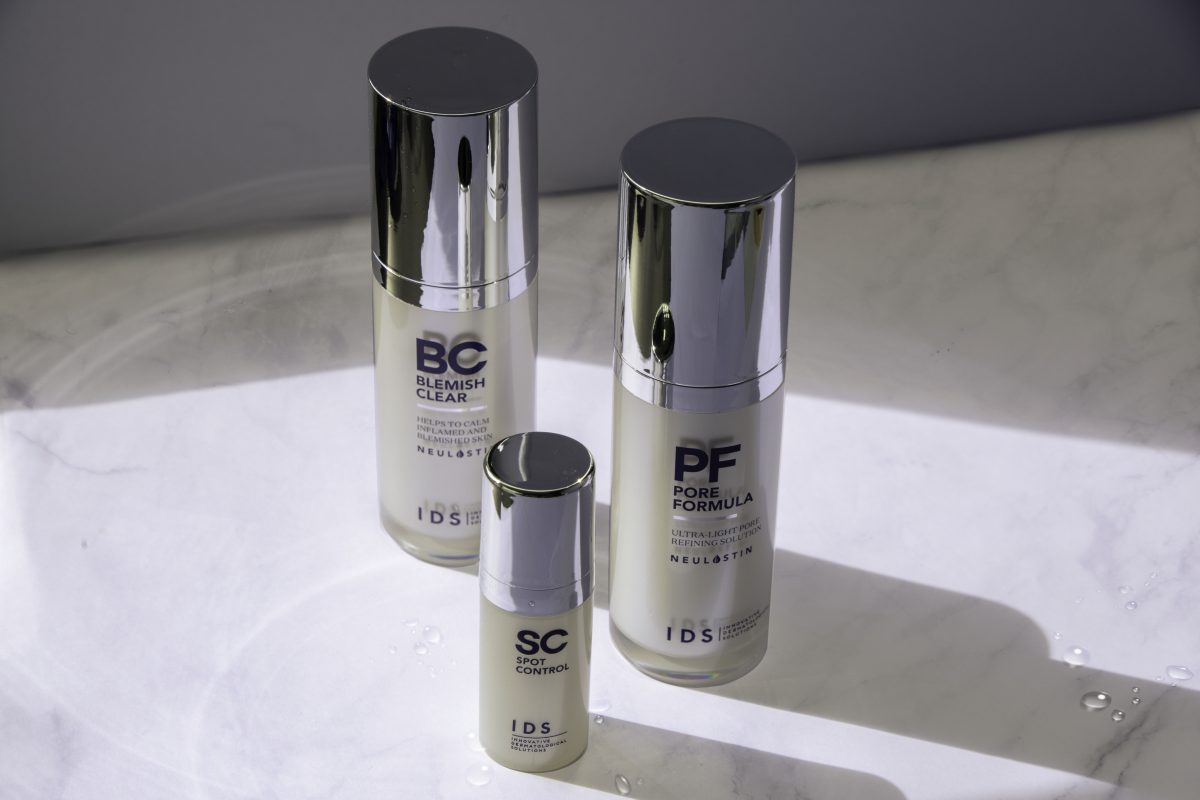 Chemicals, as we all know, are incredibly important when it comes to treating the skin. In the event of changing your skincare products, the chemicals used may be too harsh, or are incompatible with your skin type.
When you switch to products with overly strong, unstable ingredients, more often than not the chemicals in the product can aggravate the inflamed region, resulting in acne. Try to find out as much as possible what ingredients your skin may be allergic to. This way you can minimize your skin reacting to products with more active ingredients.
Are you having an "uh-oh" moment now? Don't worry, we have an effective regimen to take care of your pesky spots – IDS Pore Formula (PF), Blemish Clear (BC) and Spot Control (SC).
First, apply Pore Formula thinly on the T-zone and blemish prone areas or entire face if necessary to refine pores and reduce comedones. Follow this with Blemish Clear, an acne treatment to help calm inflamed blemishes and use Spot Control directly on the zit to reduce and soothe inflammation.
Pore Formula
Blemish Clear
Spot Control
2) Blue Light Exposure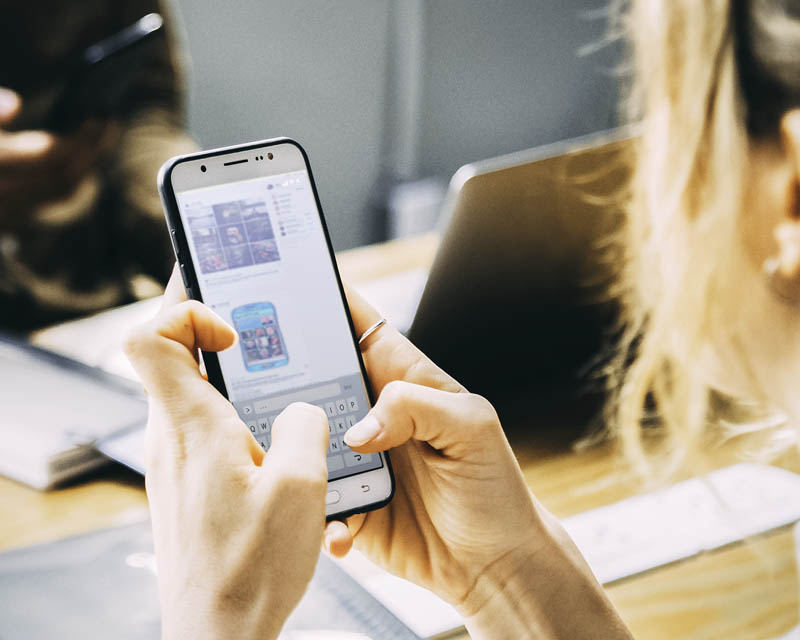 From the hours we spend glaring at our computer screens to binge watching Netflix on our mobile phones, our skin is constantly exposed to High-Energy Visible or blue light, which is emitted from all forms of light. As blue light penetrates much deeper into the skin, it impairs the skin's lipid barrier, leaving it open for damage which usually comes in the form of inflammations and acne.
To help battle against our skin's next worst enemy, meet IDS' new beauty heroes DermaShield Serum (DS) and DermaShield Mask (DM).
For complete protection, pair DermaShield with sunscreen against the harmful effects of blue light and pollutants. Just a layer of the DermaShield Serum, or 20 minutes of the DermaShield Mask, and you're good to go!
DermaShield Serum
DermaShield Mask
3) Stress And Irregular Sleep Patterns
In our fast-paced lifestyle where we try to pack in as much as possible into one day and where days drag into the night, many of us go through high levels of stress, often leaving us sleep deprived. As sleep is food for your brain, body and skin, a lack of proper and sufficient sleep can deprive you of that much-needed nourishment. Not getting enough ZZZs often lead to skin imbalance, resulting in moisture loss, redness and hypersensitivity, dullness and breakouts.
When we experience high levels of stress, the body responds by releasing stress hormones called cortisol as part of the fight or flight mechanism. A build-up of cortisol can overwhelm the body's immune system, leading to many health problems including high blood pressure and cholesterol, weight gain, as well as an increase in sebum secretion and inflammation.
When everything else piles up on you, let IDS help take one burden off you by taking care of your blemish-prone skin with Probiotic Mask (PM) and DermProbiotic (DP).
Squeeze out a coin-sized amount of Probiotic Mask, mix it with the content of one DermProbiotic capsule and apply mixture onto affected areas of the face for a calming, soothing effect. The live lactobacillus spores in DermProbiotic helps to reduce harmful bacteria and restore normal surface bacteria.
Head on down to any IDS Aesthetics counter to get your skin diagnosis.
Find IDS Aesthetics:
@Novena
8 Sinaran Drive, #05-07 to 08,
Novena Specialist Center,
Singapore 307470
Tel: 6568 3559
Opening hours: 10am – 8pm (Mon– Fri),
10am – 5pm (Sat)