[ Elizabeth ] Stepping into the Big 4 (Part III) with IDS (ft. IDS)
IDS Skincare, 04 August 2021
So I entered the Big 4.
Did things immediately go downhill as people have warned me?
I do feel my metabolism slowing down a fair bit since last year and my observations are that if I lack sleep (which I really do), it really shows from my dark undereye circles and if I am not treating my body right with exercise and a balanced diet, my pores do break out in some gunk for a few days.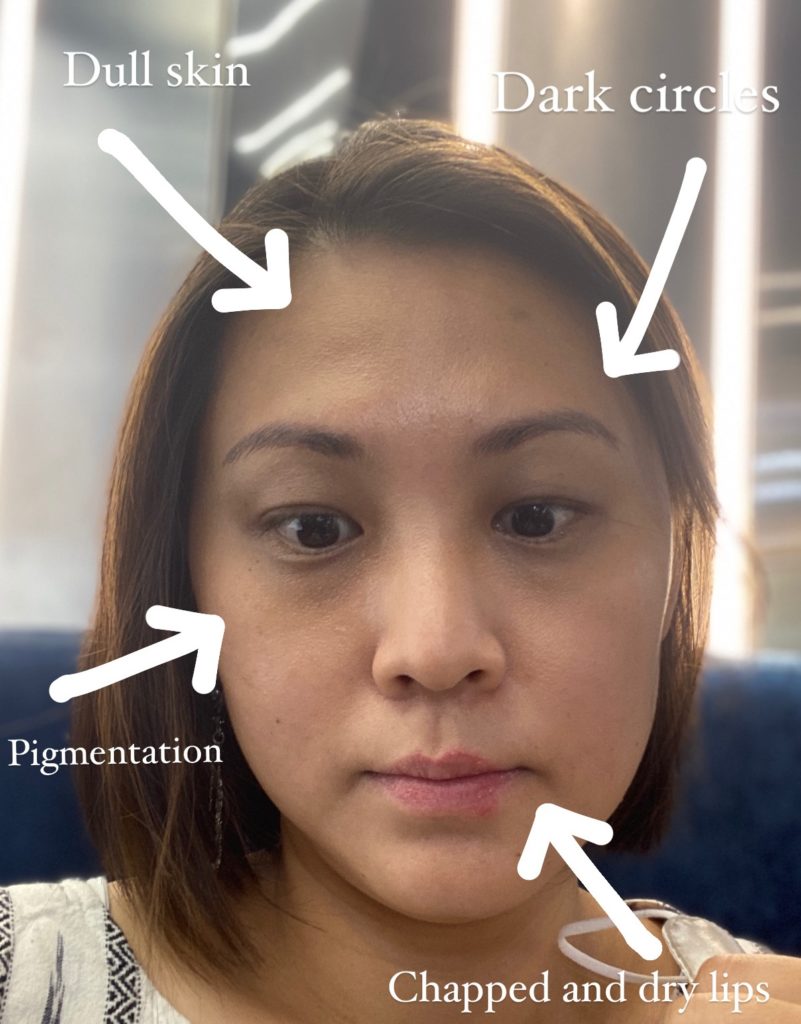 And for some reason, the peels on my lips are back with a vengeance even though I moisturise copiously. Ugh, no thanks to the mask-wearing.
IDS reckons it may be time to get laser treatment started. If you remember, a while ago I was recommended a Pep.Blue Deep Treatment which helped my face glow for a couple of weeks and showed very satisfactory results for a non-invasive treatment.
Visiting IDS Flagship at International Building and consulting for my skin condition
During my consultation, IDS noticed my skin drying out a lot more than when she last saw me and decided to order the BroadBand Light™️ (BBL) treatment to target the hydration issue and the pigmentation and dark spots near the undereye area. I was informed that there may be obvious dark patches and scabbing for a few days post-treatment before I can see brighter and firmer skin, to which I was completely OK with.
I was more concerned about the pain level — after all, I had to apply numbing cream and wait out its effect for about an hour — but I was relieved to hear that the BBL treatment works like a very advanced form of IPL and would not go beyond that for the discomfort level.
So after the numbing cream was applied and waited out, IDS handled the treatment swiftly and efficiently – a special cooling gel was applied to my face prior to the BBL shots and I later learned that the BBL system features a chilled sapphire that is applied to the skin before light energy is discharged. It's an added safety feature to prevent burns to the skin and decreases the discomfort of the procedure.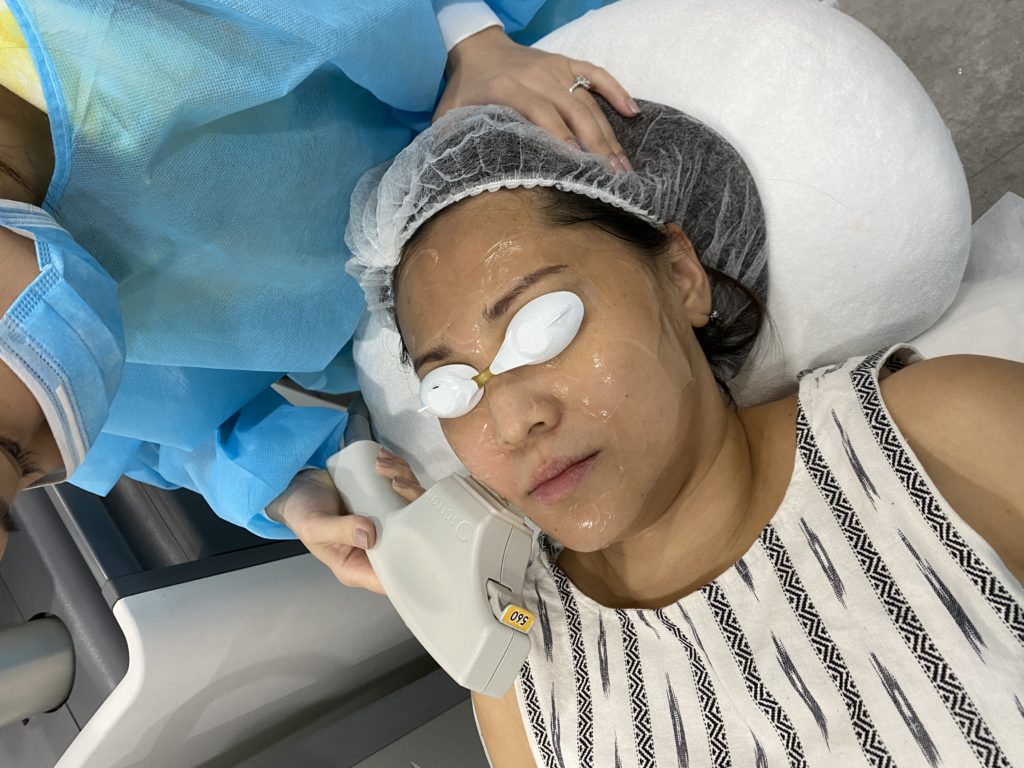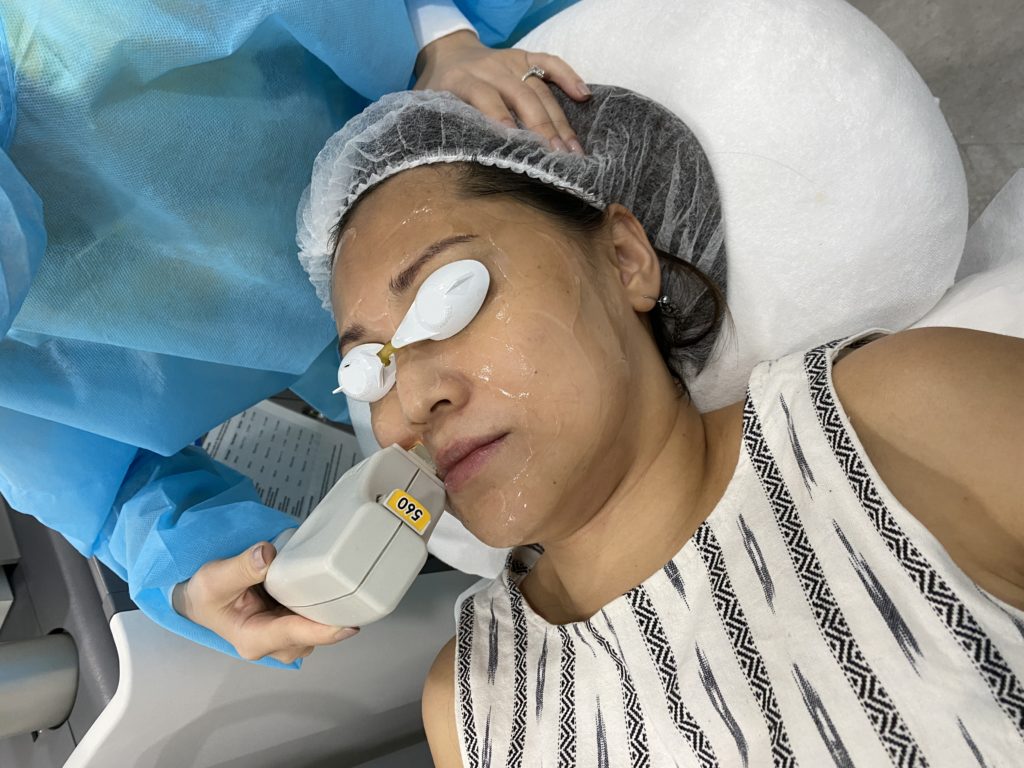 There was targeted emphasis on the skin tags surrounding my undereye and the pigmentation all around my upper face, plus a few more shots to treat the chapping on my lip area to increase the hydration, with almost no pain experienced at all. In no time, I was out and on my way home.
The tightening is immediate, and although I experienced some redness, it quickly disappeared after an hour.
About 5 days later, with very minimal makeup (just S3 and a bit of blush) and no lip balm at all, I could head out with the pigmentation and skin tags largely gone and a more hydrated face.
Very happy with my #IDSJourney thus far, and really loving the treatments and products recommended to accompany me in navigating the forties.
Disclosure: Results from treatments differ and all opinions here are my own.
*Credits to Elizabeth
Visit Elizabeth's blog post here.