Our Favourite Anti-Ageing Serums in Singapore
IDS Skincare, 25 March 2022
Seeking the best anti-ageing serum in Singapore? As we grow older, the loss of collagen and elastin in the skin results in sagging, wrinkles and fine lines. Predictably, other functions of the skin also begin to decline leaving the skin's barrier prone to increased dryness and pigmentation.
Face serums and particularly anti-ageing ones, give a boost to your skin's collagen and help plump out wrinkles and fine lines. These concentrated drops of goodness are made of very small molecules (so your skin absorbs them quickly) and contain higher concentrations of active ingredients – that can brighten, hydrate, firm or plump the complexion.
Which anti-ageing serum should you buy? Here's one of the best serums in Singapore that will lift, reduce dark spots, and smoothen-out wrinkles to give you healthy-looking skin the year through.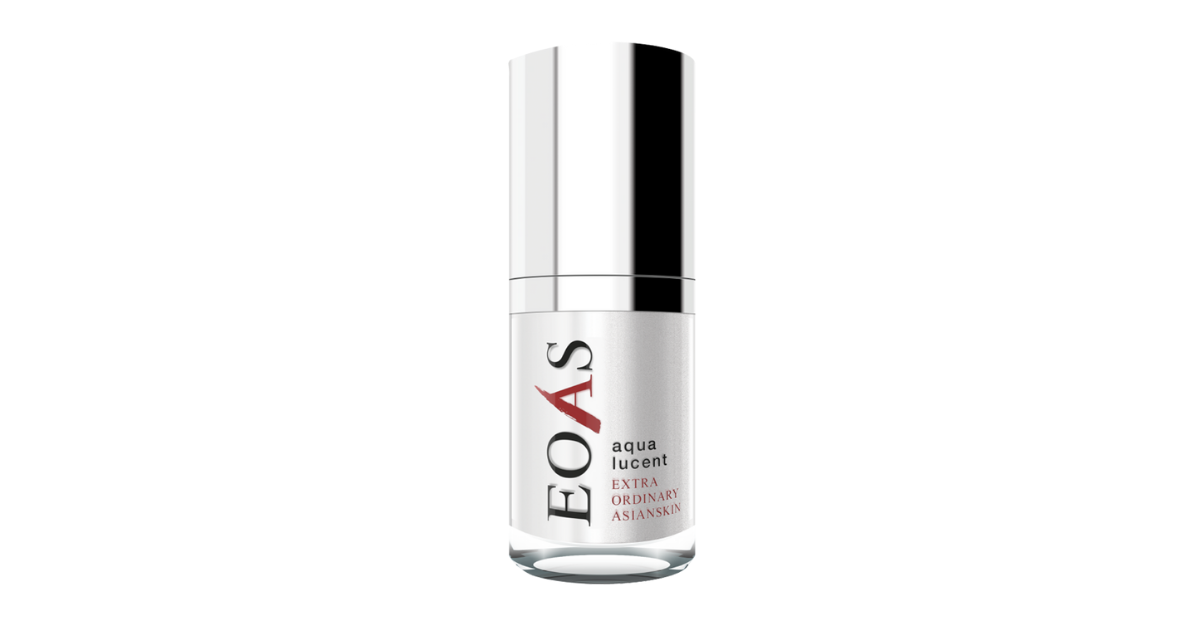 EOAS Aqua Lucent
We love our clinical skincare and the scientifically formulated EOAS Aqua Lucent is a potent mix of all things needed for a bright, even -toned and firmer skin. This radiance imparting product reduces wrinkles and improves skin elasticity remarkably. Its synergistic blend of ingredients give quick results and help reduce skin discolouration, while keeping the skin fresh and youthful.
What are these magic ingredients? Fucoidan Extract (undaria Pinnatifia) reduces the appearance of wrinkles, improves skin elasticity, increases skin moisture levels and reduces inflammation.
There's also Methylene Blue to help improve visible signs of ageing and increase skin hydration and Marine Placenta to improve skin texture and elasticity and provides skin lightening. And if you suffer from pigmentation, the Niacinamide in this wonder serum improves the appearance of age and dark spots.
Why we love it: Clinical skincare that's available to order from the comfort of your own home! The Aqua Lucent will help with skin texture and reduce fine lines and pigmentation - everything you've wanted in an anti-ageing serum.
Aqua Lucent retails for S$90.95 at JYX Shop.
Visit Vanilla Luxury for the full article.