Asyihaams Shares Her Favourite Skincare Essentials
IDS Skincare, 11 September 2016
In this week's #IDSSpotlight series, we feature Asyiha Aams, a satisfied user of IDS Skincare for the past two years. In this post, she shares with us her favourite skincare essentials for travel.
Hi everyone!
I am Asyiha Aams and i was invited by IDS Skincare to guest blog for this week. I have been using IDS Skincare products for almost two years now and my skin has been in good condition ever since.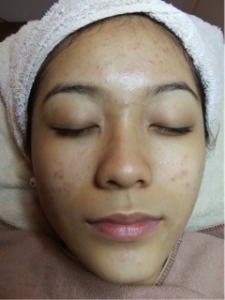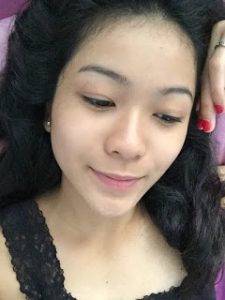 Before I started using IDS Skincare products (left) and after (right)
In this post, I would love to share with you some of the products that I carry with me when I travel! Weather is one of the many factors that would affect the condition of your skin. As for me, my skin gets really dry and dehydrated overtime. It is always important to moisturise and hydrate my skin as it affects my complexion in the long run. In addition, I need to monitor my pimples and blemishes closely every now and then. Do you know that sometimes, makeup can't help? As such, i feel that it is alway important to get the base (skin) clear!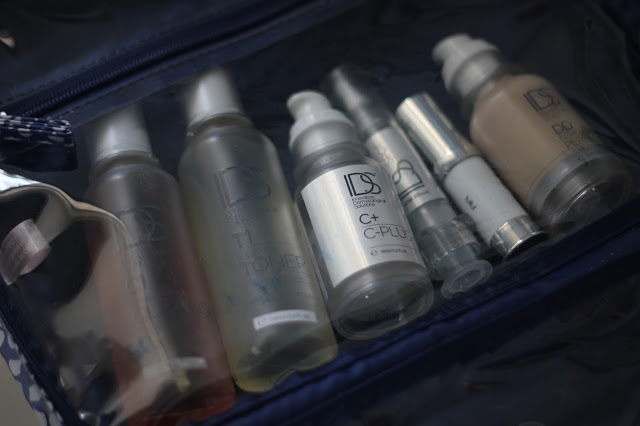 Honestly, this cleanser works wonders. In an event that I have forgotten to bring my makeup remover/wipes, this will help to remove all the dirt and makeup i have on my face. At least two to three times of cleansing consecutively.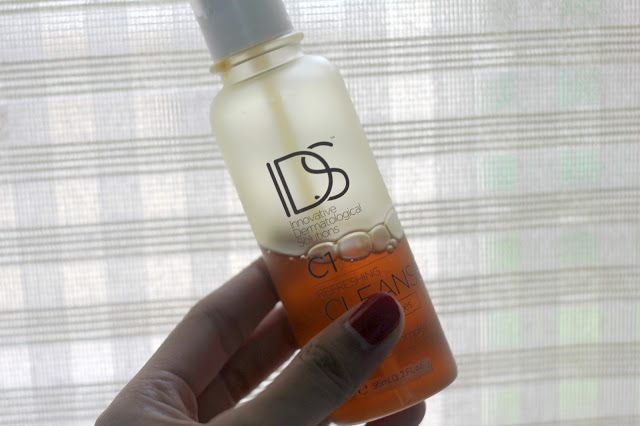 Using a cotton pad, spray the toner and gently wipe the surface of your skin. This helps to remove the excess dirt that is left on your skin.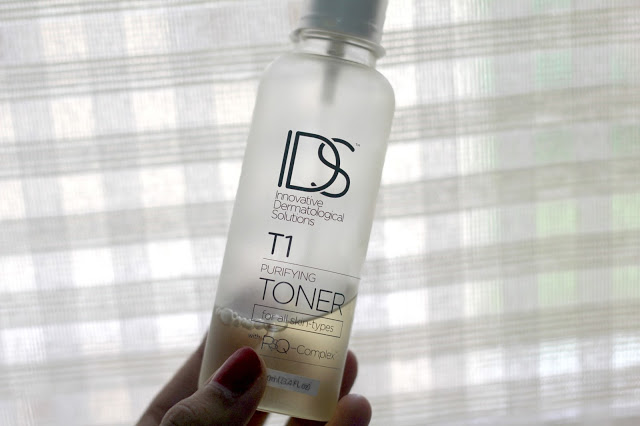 *Update as of 23/1/17: IDS T1 Purifying Toner has now been renamed to IDS T2 Delicate Toner.
This lightweight serum helps to hydrate my skin and reduces the redness and blemishes on your face. I love how my skin feels after applying this product overnight. So smooth.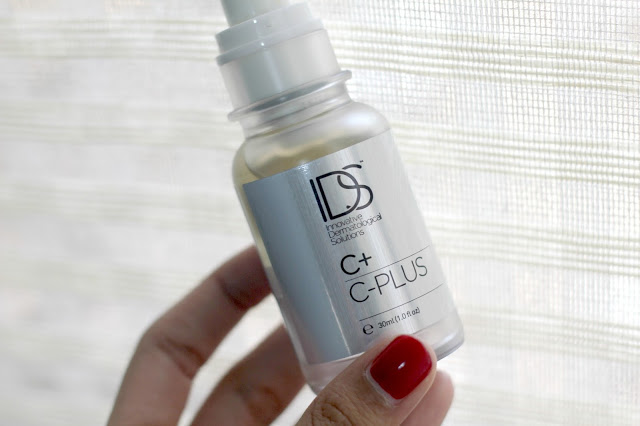 Have a pimple? No problem! This will help to clear your spots. I usually use only a tiny bit of it, as I like to save the remaining for tough times when my skin decides not to behave.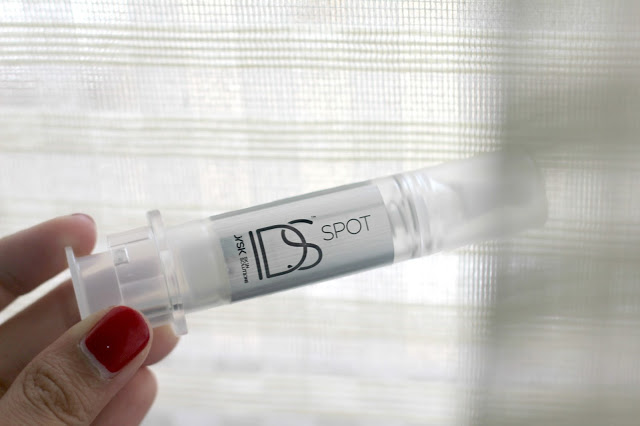 *Update as of 23/1/17: IDS Spot has been renamed to IDS Spot Control
It has good coverage and doesn't feel cakey when you apply it. On lazy days when I don't feel like putting any foundation on, this will come in handy! It acts like a foundation and concealer, all in one. One layer is enough!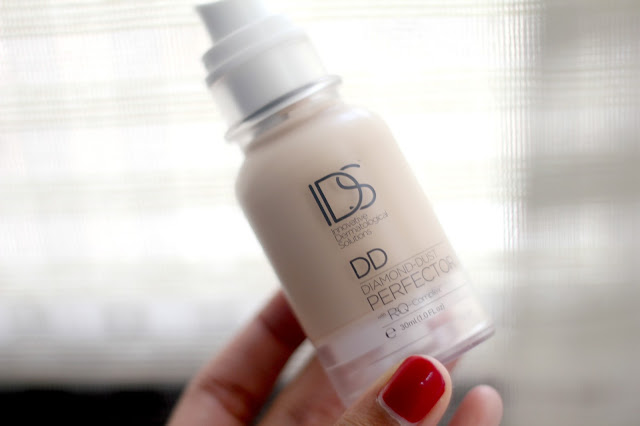 Now I am not afraid to go out, under the hot scorching sun because I know my skin has all it needs for protection. Oh yes! Do not forget your SUNSCREEN and drink plenty of water!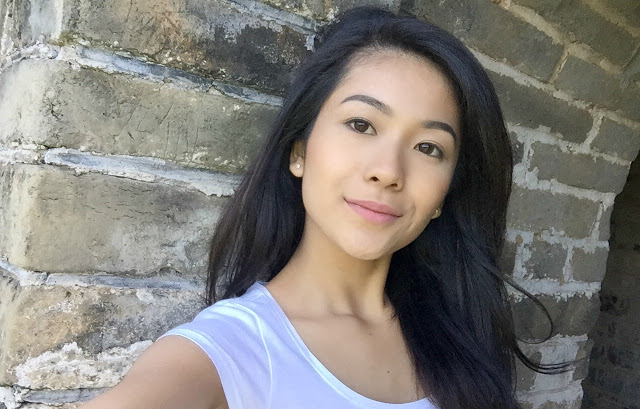 Treat your skin like how you would like to be treated! It is important to feed your skin what it needs 🙂 You may not realize it but you will in the long run!
Follow Asyiya Aams at:
Instagram: https://www.instagram.com/asyihaams/
Website: http://asyihaams.blogspot.sg/
Youtube: https://www.youtube.com/user/Amskttn
–
#IDSSpotlight is a series of blogposts where we invite IDS Skincare users to share with us their personal IDS journey. Keen to be featured in this series and guest blog for us? Email us at enquiries@idsskincare.com 🙂