Now And Then – What's The Difference?
IDS Skincare, 19 January 2018
In a world where beauty trends and skincare fads come and go like a flash, it almost seems like change is the only constant. Could there be nothing good that comes out of change? Of course not! A new type of skincare company, IDS Innovative Dermatological Solutions, prides ourselves on our innovative standards in skincare. We are driven to improve and deliver breakthrough solutions for your skin.
Today, we will shed light on how IDS started and what changes accompanied through our years of innovation.
How It Started
IDS Skincare launched in February 2014 after months of research and formulation. It was formulated to address the most prevalent skin problems a normal human being encounter. These range from acne and blemishes in teens and adults, to pigmentation disorders, wrinkles and sagging brought on by natural aging and sun exposure.
The Truth Of IDS
People often ask us "If you could describe IDS in one word, what would it be?". And to that, our answer is UNCOVER. The philosophy behind the unassuming brand is to empower women to stop hiding behind their imperfections and instead, celebrate their natural selves with radiant, healthier- looking skin.
2015 – The Year of EnHAnce
As with most straight off-the-shelf skincare products, consumers often could not distinguish if the product suits their skin. Sometimes, these products may cause side effects as well and consumers are not equipped with the ways of troubleshooting.
IDS is a skincare line made to deliver highly visible results that surpass those achieved by most prescription products. This is also made possible with our technology named EnHAnce.
The patented 'enHAnce' Transcutaneous Delivery System enables active ingredients to penetrate and be delivered into the target areas at therapeutic concentrations. What's more, enHAnce can be customized so that different actives can be delivered to different layers and areas of the skin for their effects.
To put it simply, try to visualize our skin layers to be like different storeys of a building. When we apply a certain product, the active ingredients can access up to B1 (basement 1). However, when we use a product with enHAnce, the active ingredients can penetrate up to B5 or even B6. This is what contributes to our highly efficacious skincare range.
EnHAnce was invented by Dr Jacob Waugh in 2015. He is a brilliant physician/scientist with over 15 years of experience in applied cross-disciplinary research. He graduated from Baylor College of Medicine, Houston, and did his Residency & Fellowship at the prestigious Stanford University School of Medicine. He is currently a member of the scientific panel in IDS Skincare.
Case Study #1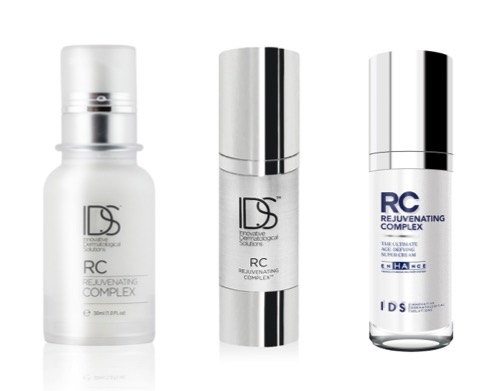 IDS Rejuvenating Complex (RC) is an age-defying treatment concentrate that focuses on reducing fine lines and wrinkles. In the first generation of RC, the active ingredients are much more complex and complicated. One key ingredient was Glycosaminoglycans (MDI Complex®).
In the reformulated RC, enHAnce is added into the mix, turning it into an anti-aging powerhouse. But the beauty of it all is that RC today is a blend of basic ingredients including Zinc, Magnesium, Elastin and Sodium Hyaluronate, but with enHAnce, these active ingredients can penetrate and be absorbed more effectively. The result is that of firmer skin with reduced lines and wrinkles and a more youthful appearance.
Case Study #2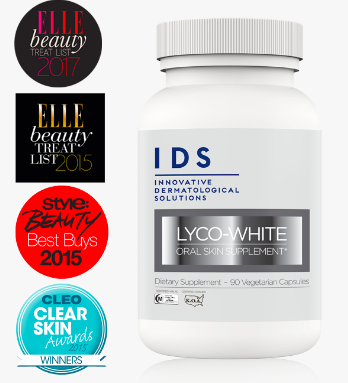 Another IDS Skincare innovation is none other than the award-winning IDS Lyco-White. What is so special about this skin-brightening oral supplement? Aren't there many of such products already available in the market?
Many of us take supplements for our health, so why not for our skin? IDS Lyco-White helps to improve both internal and external skin health. What's unique about this supplement is that there are 4 patented ingredients – Phytofloral, Polypodium Leucotomos, Curcumin extract and BioPerine – making it more than just another whitening supplement.
1. Phytofloral is a patented colorless tomato extract (carotenoids) comprising phytoene and phytofluene, known to lighten and even the skin tone by inhibition of melanin synthesis, UVA and UVB protection, anti-inflammatory and anti oxidant capabilities.
2. Polypodium leucotomos helps to protect our skin from Ultraviolet radiation. Want brighter, radiant skin -> phytofloral.
3. Curcumin extract is a super-antioxidant and offers a wide range of health benefit
4. Lastly, BioPerine is a patented standardized extract containing piperine obtained from black pepper and it is clinically proven to enhance bioavailability of active ingredients through increased absorption
Packaging 1, 2, 3
Gen 1
IDS Skincare products started with a see-through packaging design. Both the underlying theme and functionality of this design allow customers to note the colour, texture of the product before application. Moreover, they are better able to gauge the usage of their products visually.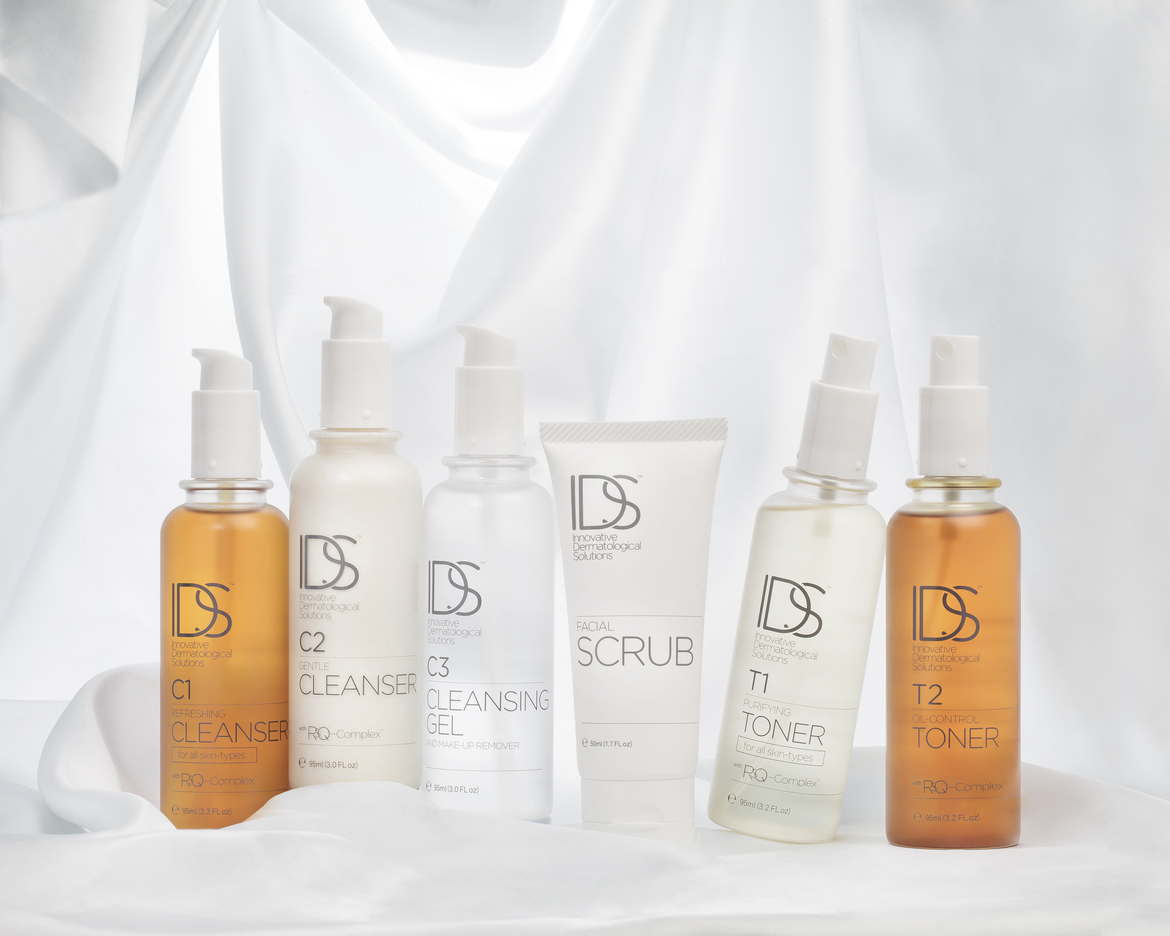 Gen 2

Alongside IDS Skincare's consumer research, the second generation packaging appears sleeker and more premium. The bottles became thinner and taller, allowing more storage space for other items on the vanity tables. The silver accent was also added as part of a brand identity of IDS.
With this packaging, you are still able to gauge how much content is left simply by turning the bottom cover to reveal an airless pump. The position of the pump will show you when you need to top up a new product! ☺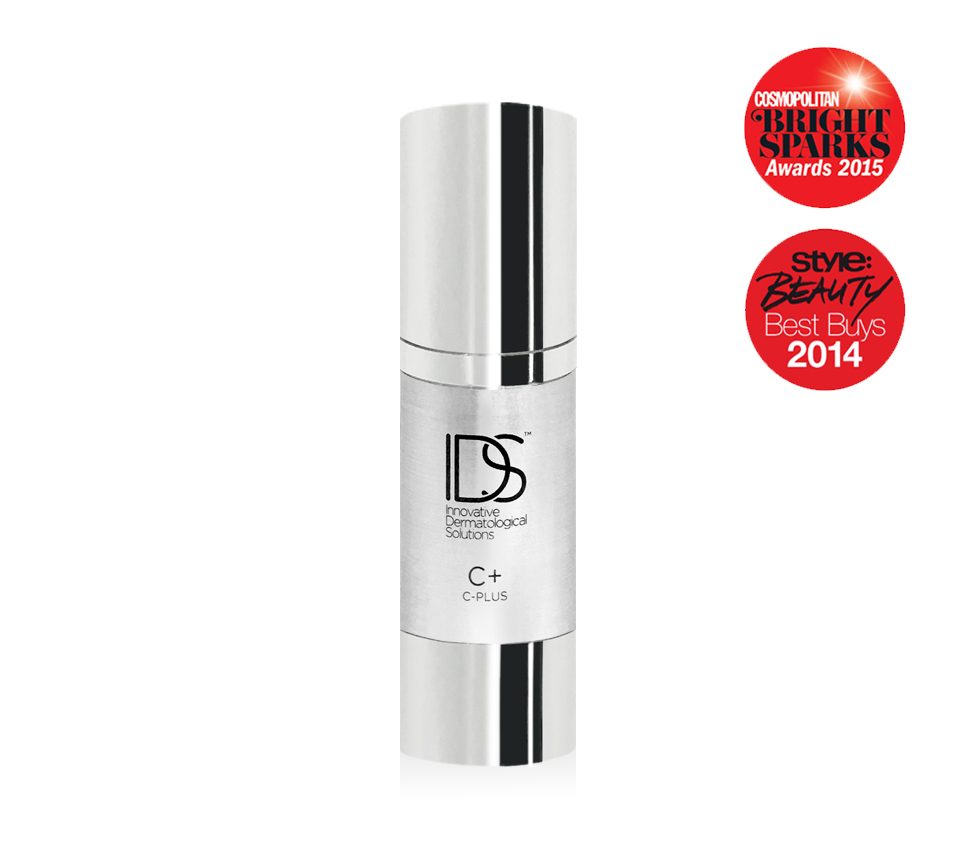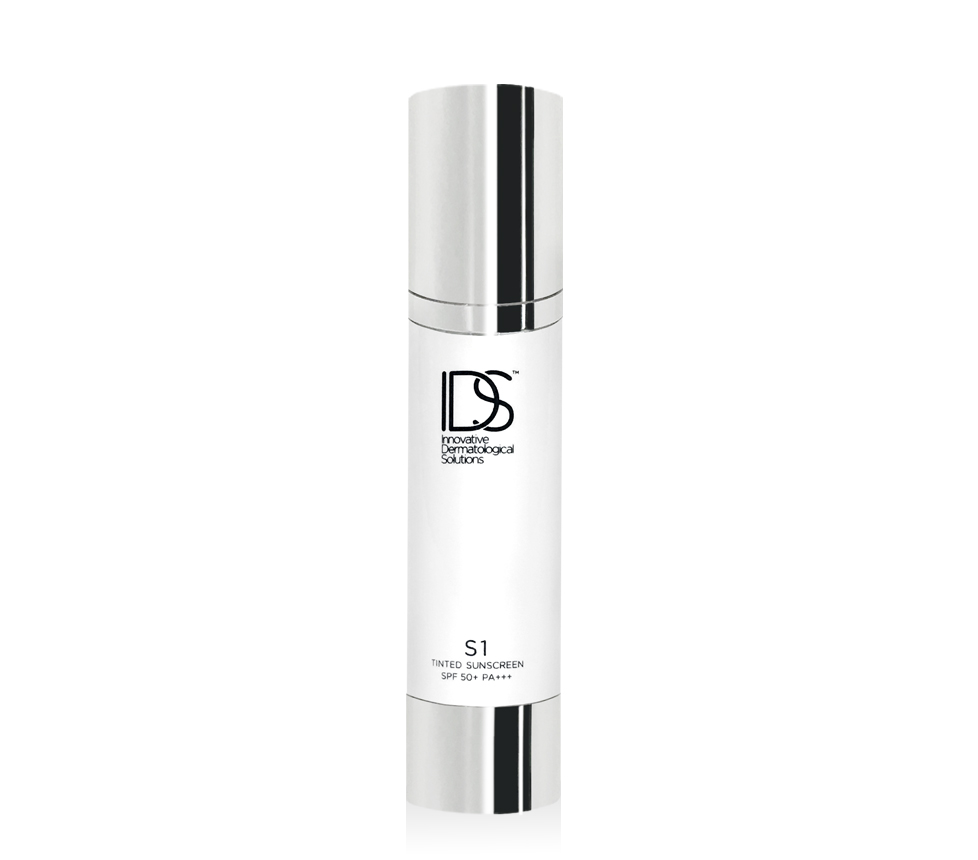 Gen 3

With that, we've come to our final and current packaging design, which creates a uniform identity across all our products, with color and aesthetics aligned with IDS Skincare's branding. Products with EnHAnce are also labelled clearly on the front of the bottle.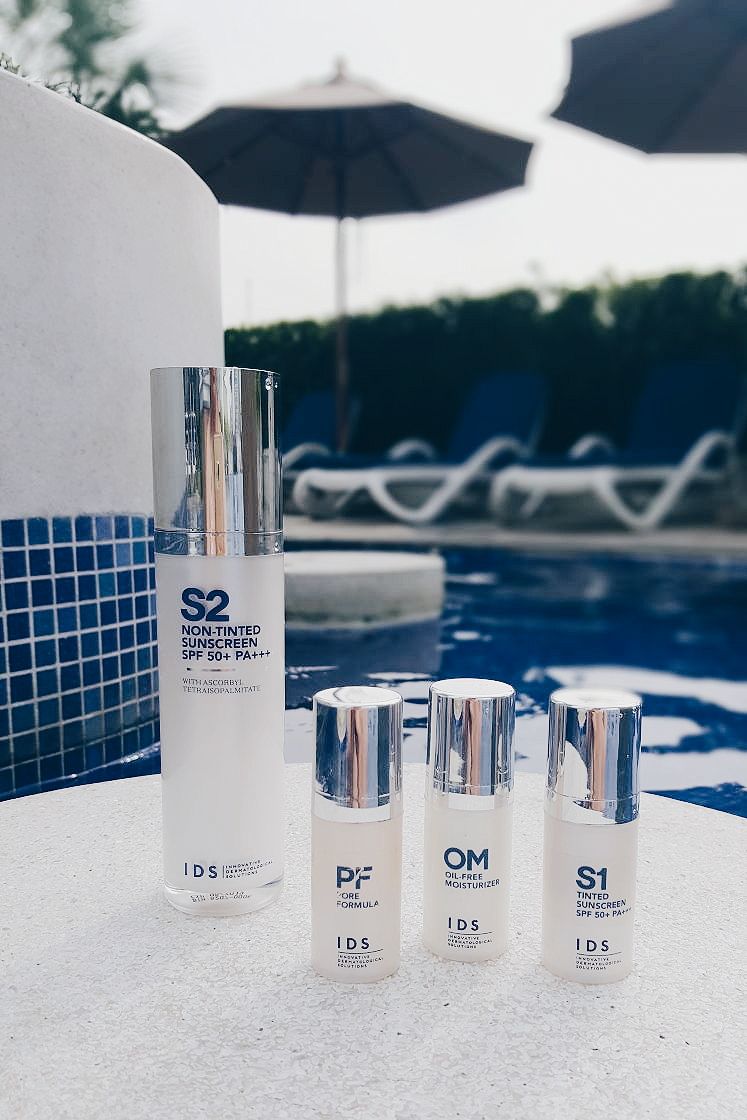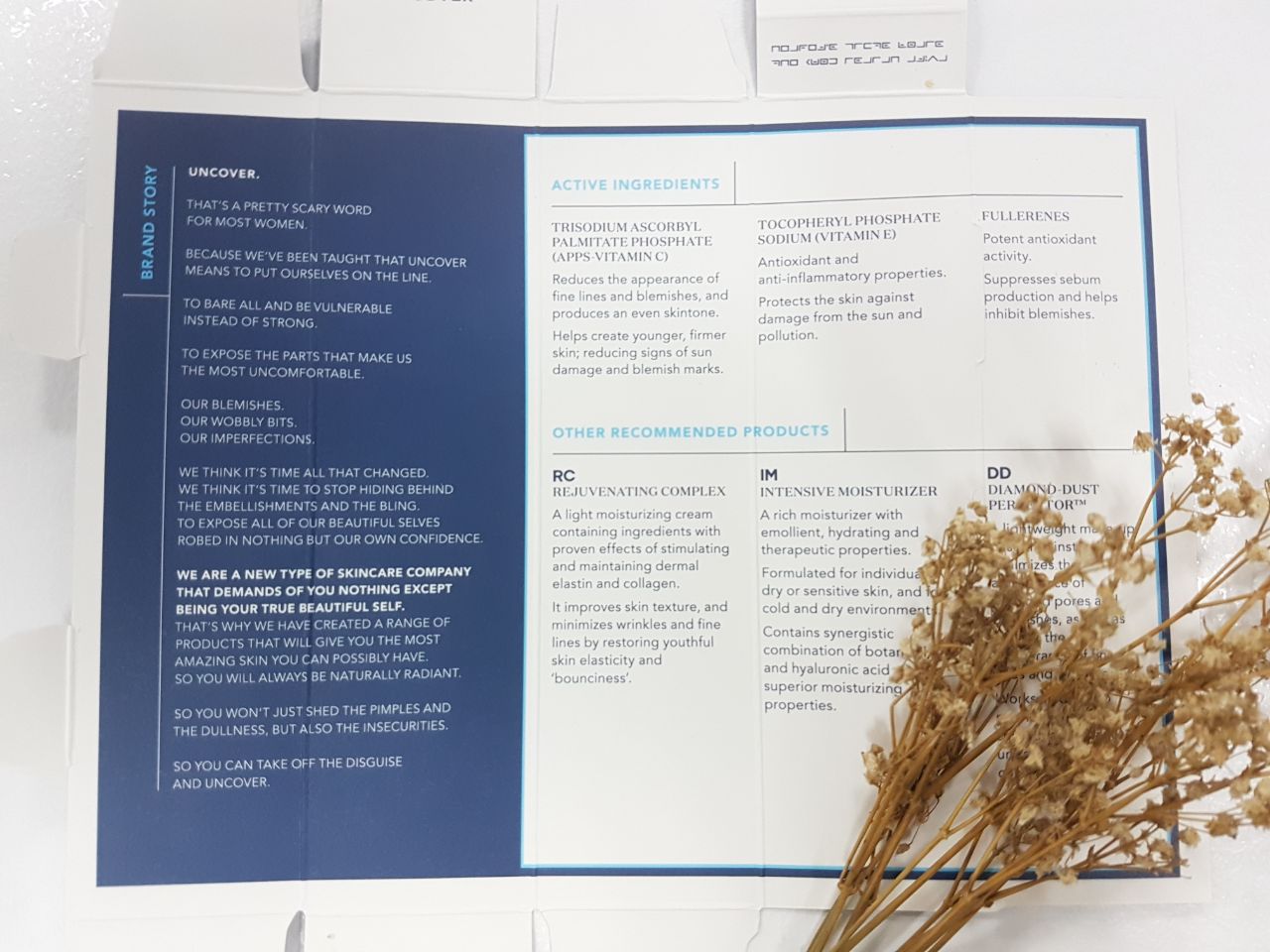 The ingredient list can also be found on the boxes! The ingredients and instructions are printed on the inside of the boxes itself, eliminating the need for inserts.
IDS Skincare takes pride in taking into account the feedback and comment of our consumers. With multiple product testing and research, we continuously improve our packaging to resonate with our branding and satisfy our consumers.
With an airless pump inbuilt in all our three generations of our products, it helps to protect the products from oxidation, keeping the active ingredients fresh and ready for use.
IDS Skincare's Gen 4?
IDS Skincare believes in continuously innovating and improving our products for our consumers. Through a process of relentless innovations, we combine clinical expertise with deep consumer understanding — delivering a truly efficacious product range like never before.
For our current skincare range, please visit www.idsskincare.com/shop.