Xavier Ong's Skincare Journey
IDS Skincare, 26 May 2016
Greetings my fellow earthlings!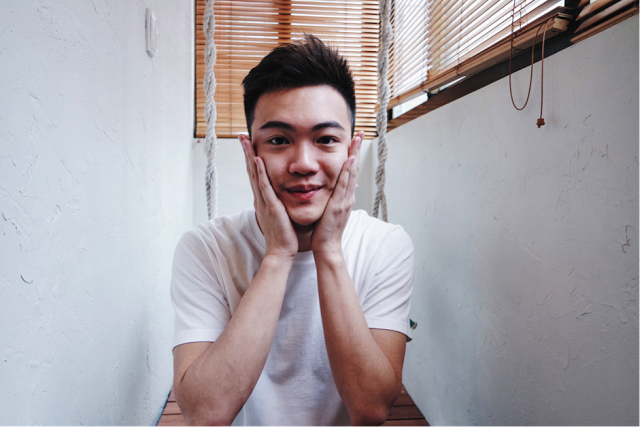 Hello, it's me. I was wondering if…….. you know my name. Hahahaha okay hello, I'm Ong Xavier but you can just call me Xavier or you can call me Ong but no really, just call me Xavier.
So just a little about me, I'm a Television actor from Singapore but I'm currently based in Taipei. Due to the nature of my job, I always have layers of makeup on whenever I'm working. Overtime, as i got used to it, I slowly found myself putting on light makeup even when I'm not working. Being a really lazy person, removing make up is too much of a hassle for me and many times, i end up being too lazy. (Hey, I'm a Taurus! hehe) I mean, I've heard about how important it is to completely remove makeup before going to bed but I guess I didn't realize what it would actually do to my skin until it really happened. To my horror, my pores started clogging up as the days went by and my complexion started to turn really bad! This led me to put on even more makeup. You can imagine what happened next.
It came to a point where I got really really desperate and (finally) felt the need to save my face from rotting any further. That was when my journey with IDS started. That was when my life was changed entirely. It's been almost 2 years now and thanks to IDS, I feel so much more confident even without makeup (though I still put on some foundation just to feel even better).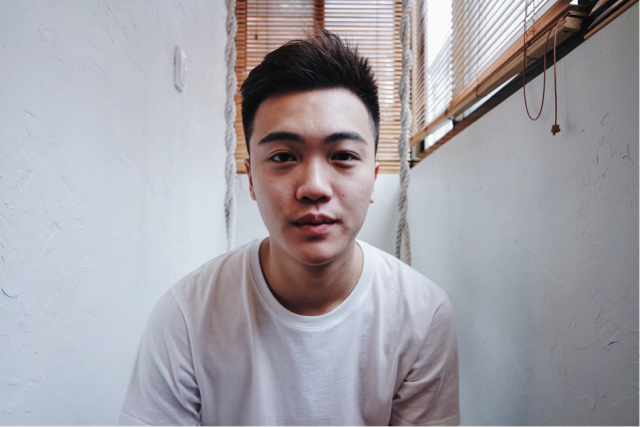 So hello! This is the condition of my face now. Without any products on. What can I say? I'm just glad I made the choice to be on this journey with IDS. I frequent the clinic to get my facials, botox and fillers done but apart from that, I'm now using a range of products which I can't live without.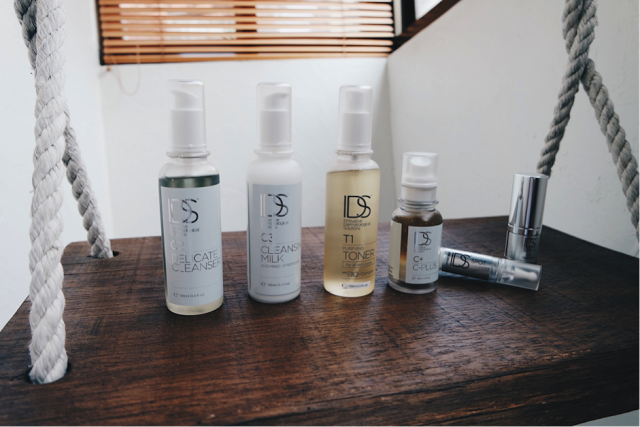 I always make it a point to have 2 bottles of each product. One stays at home and the other follows me wherever I go, even when I travel overseas. So sometimes in between shoots if I have a few hours break, I would clear off my makeup using IDS Cleansing Milk and then cleansing my face again with IDS Delicate Cleanser to let my skin breathe for a bit.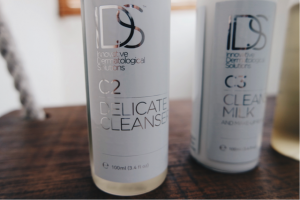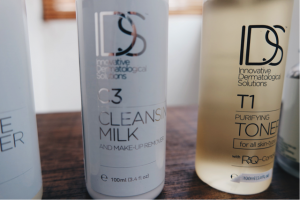 I am a very lazy person and I still am. However, after seeing the results I got from using IDS range of products, I have already cultivated the habit to make it a point to not only remove my make up and cleanse my face but to spend just a few more minutes day and night to pat on the rest of my products before heading to bed or heading out.
Anyway so here's how I prepare to go out each day right now. Fast and furious. Everything made simple with just IDS. How convenient right? Oh yes and their products are either 100ml or less so it means you can just put them all in a ziplock bag and carry them with you on board just in case you're like me and find it important to look good at the airport. HAHAHAHAHA. You know, like you put your make up and head to the airport and then you remove them once you board the plane and when you're about to arrive, you put your makeup back on again. I'm so vain omg.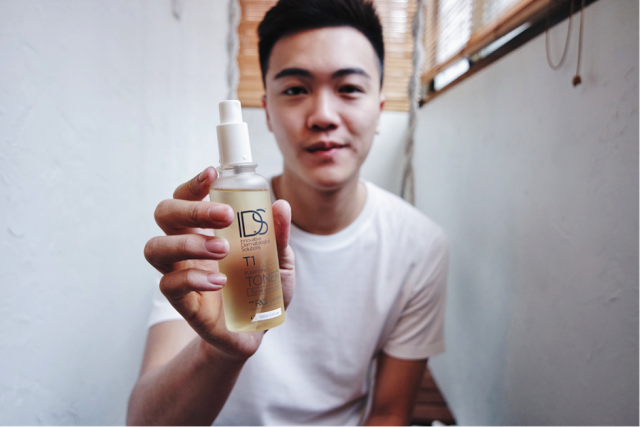 Step 1: IDS Purifying Toner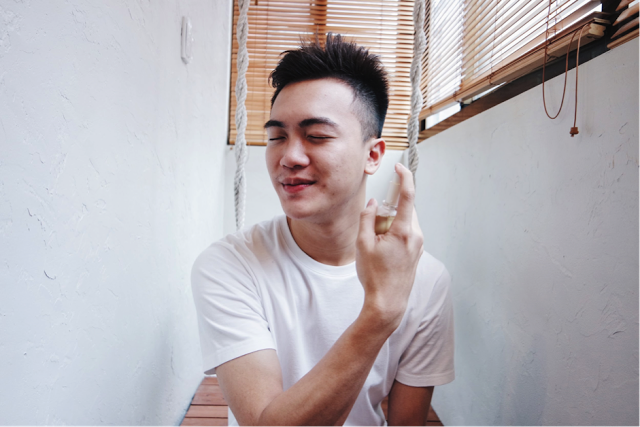 Update as of 23/1/17: IDS Purifying Toner has been renamed to IDS Delicate Toner.
Step 2: C-Plus